I am always searching for products and services that make being fabulously industrious and godly a little easier. Here are the things that I am loving this month:
The Honest Company's All-Purpose Balm – This winter has been hard on everyone's skin. Praise the Lord for this super balm! It has successfully treated my dry feet, my husband's dry hands, my kiddos dry cheeks, occasional diaper rashes, and all of the cuts, scrapes, and burns that my Mom would have put Neosporin on—all without causing irritation to our sensitive skin 🥰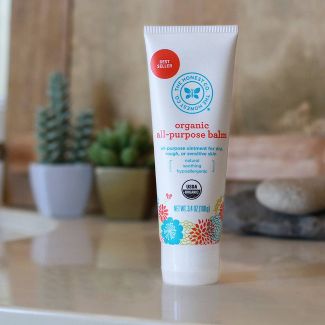 Peter Thomas Roth's Firmx Peel – I can seldom sneak out to the dermatologist or spa, so I am always on the lookout for high-performing products that bring those experiences home to me. This peel provides top-knotch skin resurfacing like an in-office peel, in addition to plumping up stress lines and creases. Best of all, this paraben-free peel even has an ingredient list that is pregnancy and nursing friendly! #mamaforthewin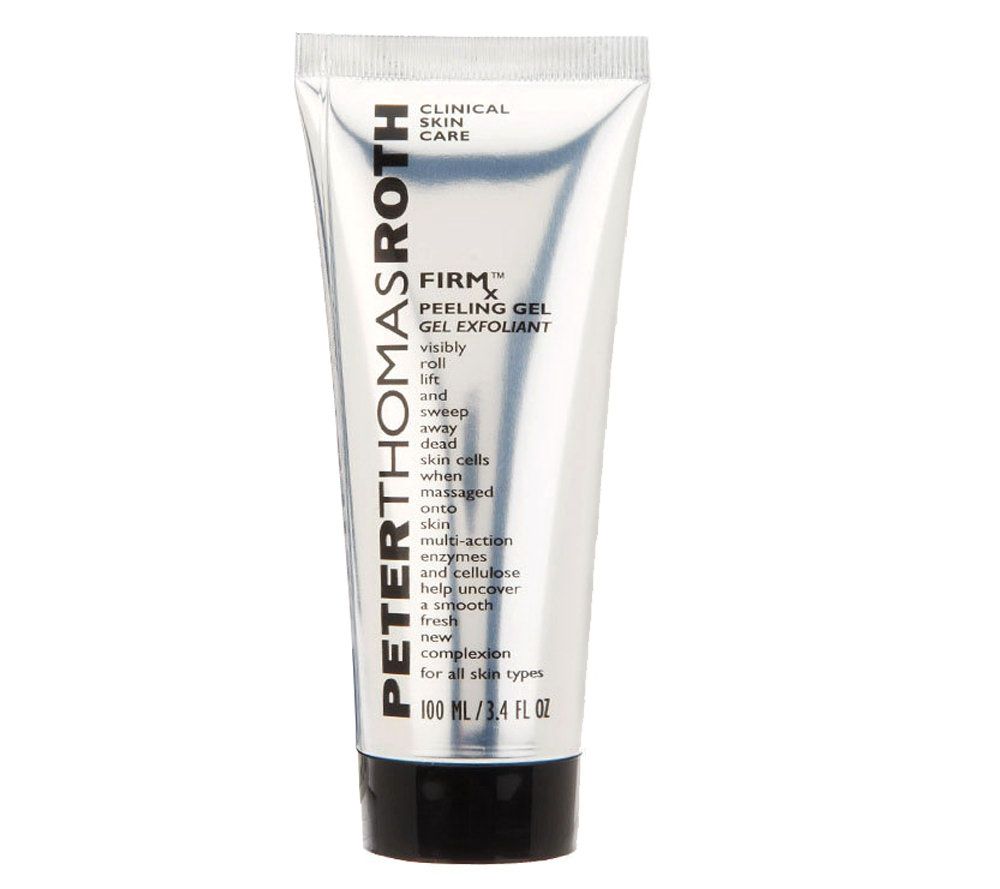 Axios News Service's Free Subscriptions – It is so hard to stay up to date about world affairs when trying to stay on top of current events in your own home (Like who's playing in the sink?!?). Fortunately, Axios offers these succinct, free email blasts with the perfect amount of educated news coverage to keep me in the loop. Topics range from breaking news to in-depth coverage about all things China. Click here to curate your own email news feed.
What are you loving right now? Share in the comments below!