Being an author, I naturally love reading. Fortunately, my husband and kiddos are avid readers as well. Here is what we are into this month:
This month, my 16-month-old son is enthralled with "Corduroy Takes a Bow" by Viola Davis. He is a little anxious with his page turning, but the detailed artwork and singing along with Mother Goose at the climax of the story usually captivate his attention.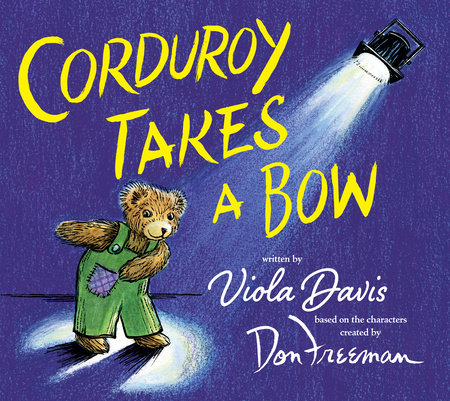 My 2-year-old daughter has been going crazy for "Where the Wild Things Are" by Maurice Sendak ever since we saw a "baby Wild Thing" at the local farmer's market bookstore. We love to "nash our  terrible teeth", "show our terrible claws" and dance like Wild Things as we read the story together. And of course, my son can't help but join the party 😝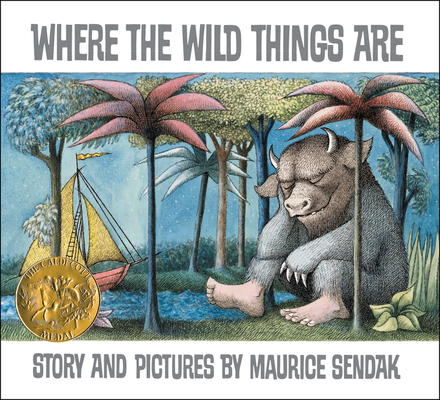 My husband has been working to clear his massive reading queue. However, he keeps getting distracted by theological journals–like the latest one from 9Marks about Ecclesiology.
I have been lost under my women's devotional manuscript and unusually large baskets of laundry. However, I have squeezed in a selection of articles from the WSJ & NYT, in addition to my daily Bible reading.
What are you and your crew reading this month? Have any recommendations for us? Please share your thoughts & responses below!